Transform Your Property Listing with 360-Degree Photography
One major benefit of 360 video in real estate is that it allows potential buyers to take immersive virtual tours of properties from the comfort of their own homes. With 360 video, buyers can navigate through a property and explore it as if they were physically there, giving them a better sense of the layout, space, and overall feel of the property.
This level of immersion can help potential buyers make more informed decisions about whether a property is right for them, and can also save time and money by reducing the need for in-person visits to multiple properties. Additionally, 360 video tours can be easily shared online and via social media, increasing a property's exposure to a wider audience. Overall, 360 video can be a powerful tool for real estate agents and sellers looking to showcase properties in an engaging and interactive way.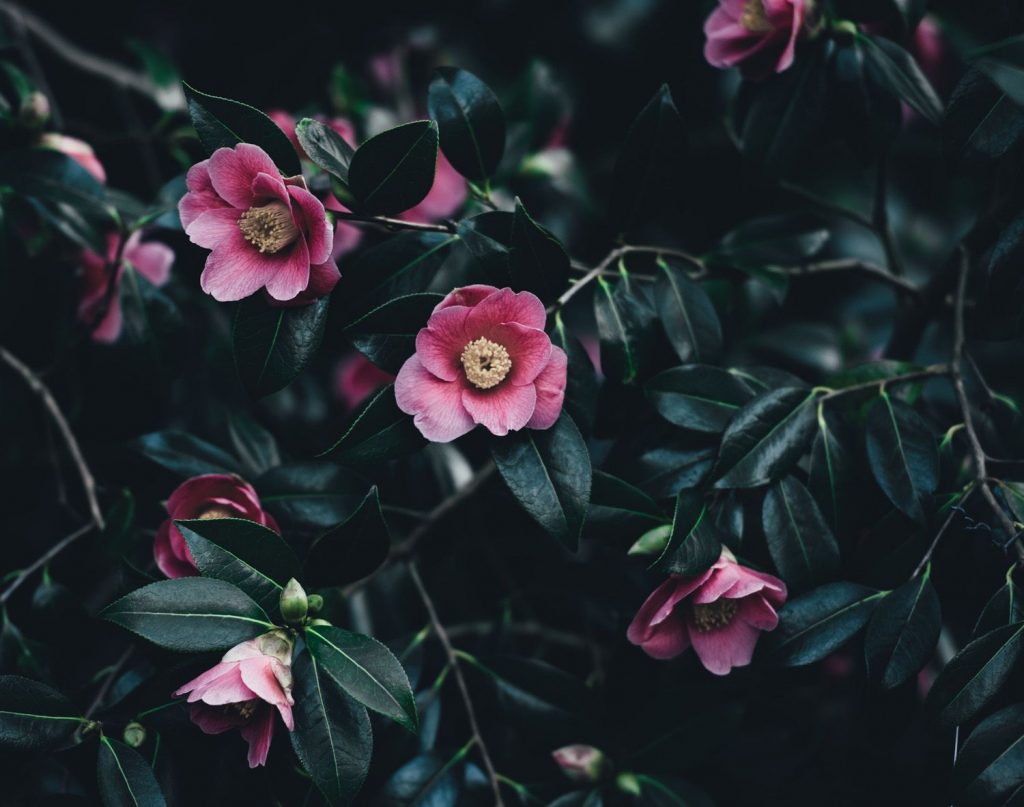 Do you like my work? Don't hesitate and call me on the phone number +62-895-963
Or visit Contact page for more information.