360 Photography
Panoramas LIVE
Adaptive HDR
Maps & Floor Plans
Get high stunning 360° photography services that will captivate and create a secure connection with your customers. Be it a product you're trying to sell, a home you are marketing, a venue, or a new building plan. 360° photography helps you display a true definition of your products and properties to your prospective clients.

You just came to the right place…

DUBAI247.LIVE 360 Photographer
CLASSIC 360°
Classic 360° gives your prospective clients a concept of what your business offers at a glance. 360° photography is in high demand in, real estate, app development, architecture construction engineering, schools, and so many different fields. It creates an interactive attraction for buyers of goods and services and gets them engaged in interacting with the content. An immersive 360° photograph empowers your clients to get a simple guide of what your business entails.
With classic 360° photographs, your website lead generation will skyrocket because the photo speaks directly to the customer. You will record an increase in sales of about 120% than your regular revenue.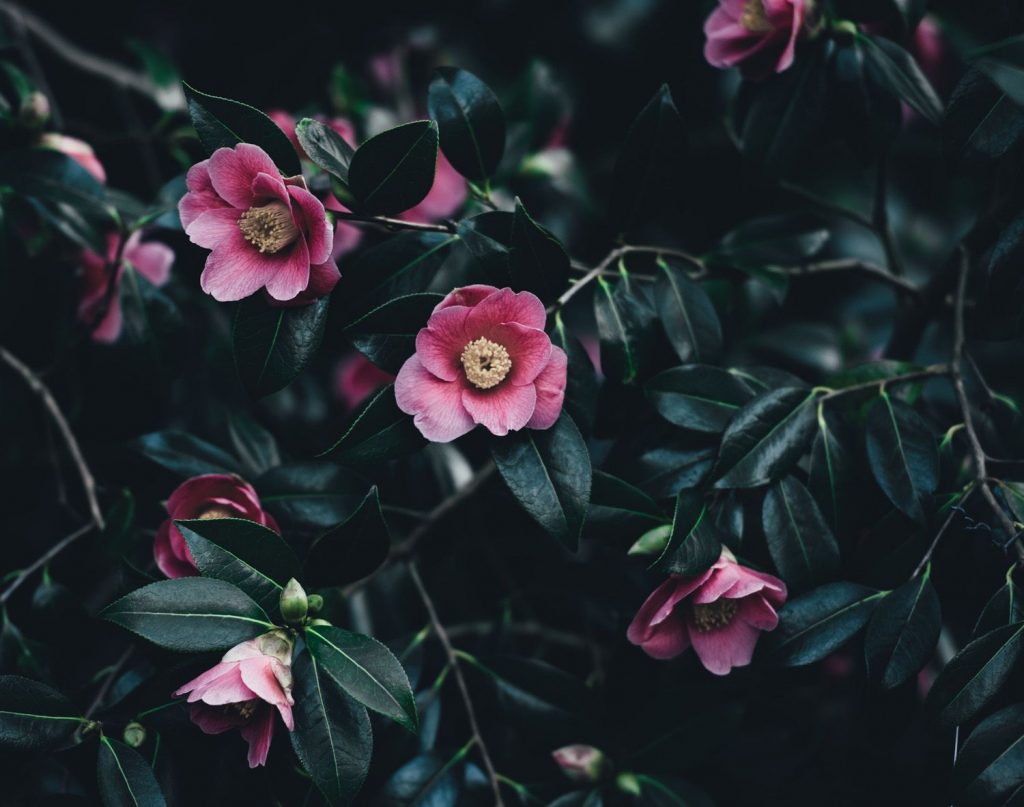 Tell your story with Classic 360° photography
PANORAMAS LIVE
Experience bliss with live panoramas.
Bring your product and services to Life with live panorama. Panorama is an extended picturesque image or a cyclorama of a photograph or separate scene, with a broad view of the image in all directions. A live panorama combines several panoramas of the same scenery taken at different times to create a transformative 360° interactive show.
The results are outstanding and breathtaking. Whatever product or service you want to present to your customers, using a live panorama will set the scenery to come to Life. This alive scenery will create a vivid view of your product/service, and thus boost customer engagements.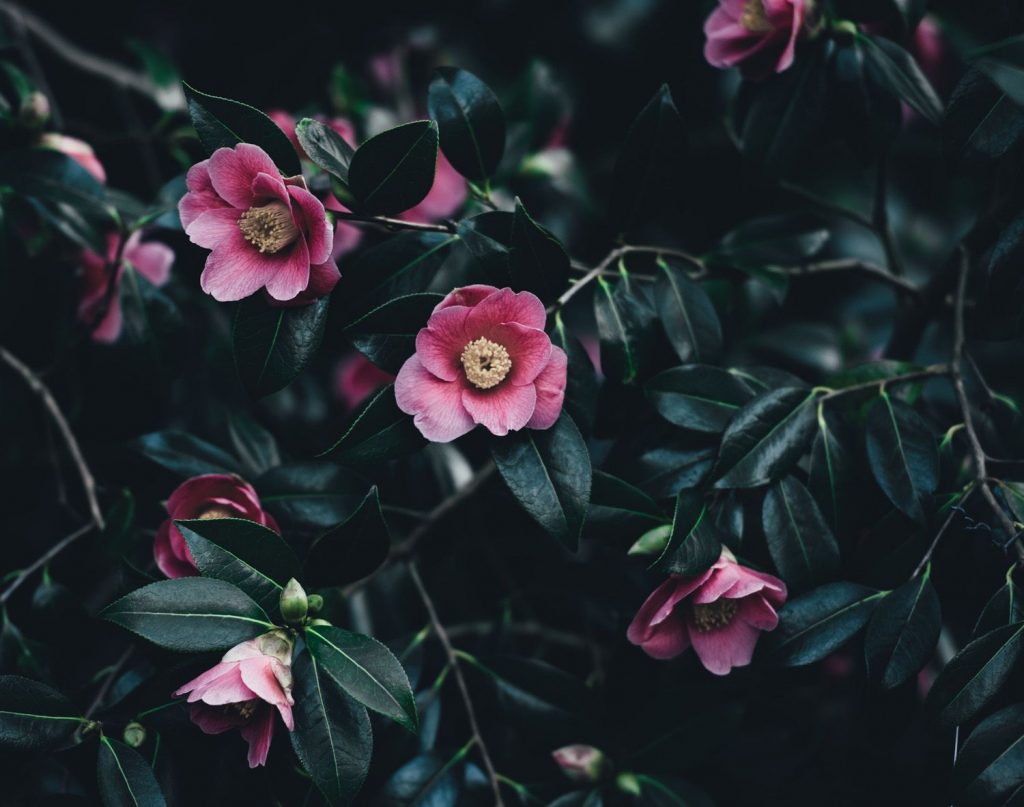 ADAPTIVE HDR PANORAMAS
Display your panoramas with adaptive HDR. HDR (High Dynamic Ranging Imaging) is the proportion of light to dark in a photograph. Make your merchandise panorama adaptive when your prospective clients move it around. Give them the pleasure of experiencing light change from dim to bright, depending on the part of the photograph they focus on.
The photograph adjusts exposure levels sharply – as the human iris behaves. When you display an adaptive HDR panorama image of your product on your website, it engages your website visitors and makes them stay longer on your website. That further converts visitors to customers, and increase SEO rankings. High SEO ranking equates to more traffic from your web presence, which further converts to sales.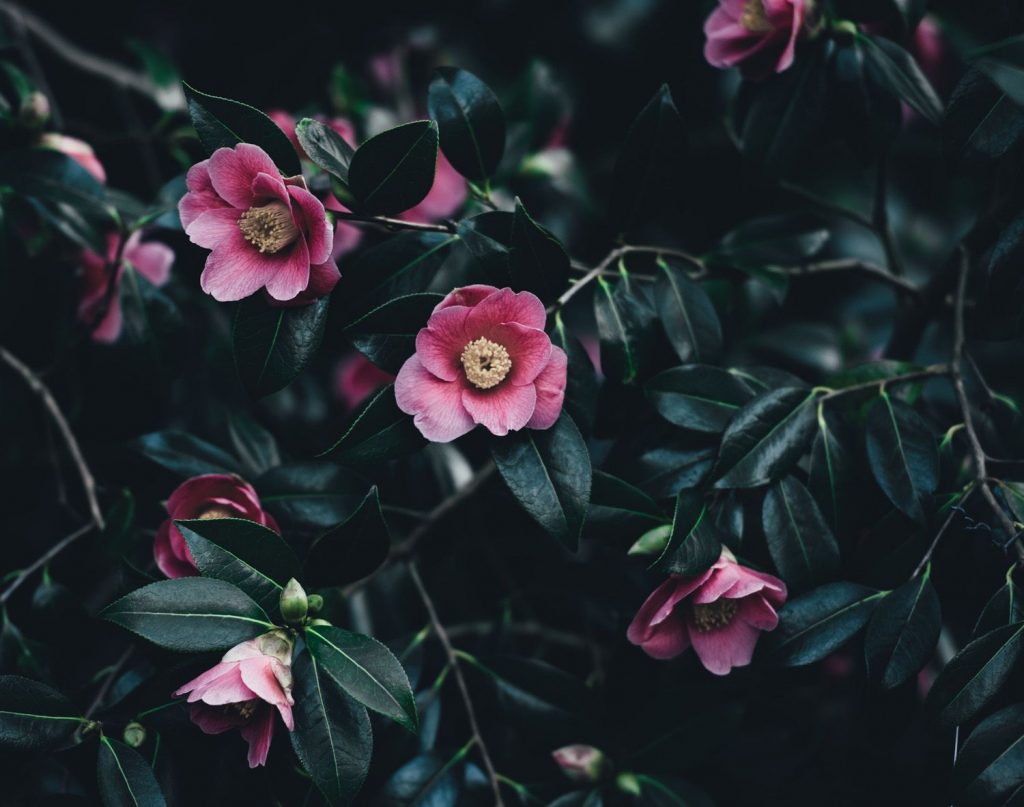 Offer an ultimate user-experience when you display your products.
360° VIDEO
Be in control of your video view.
Give your clients total control of how they view a video showcasing your properties. With a 360° video, your prospective clients can have total control of their view of your property with all angles visible to them at a glance. This helps cut down on long boring descriptions of the property and allows your prospective clients to have a total view of your property without you saying a word.
The 360° video puts out all the details up in front of them. With this, you will record tremendous sales and will cut down on the stress of having to convince them by mouth. The video will do the talking for you.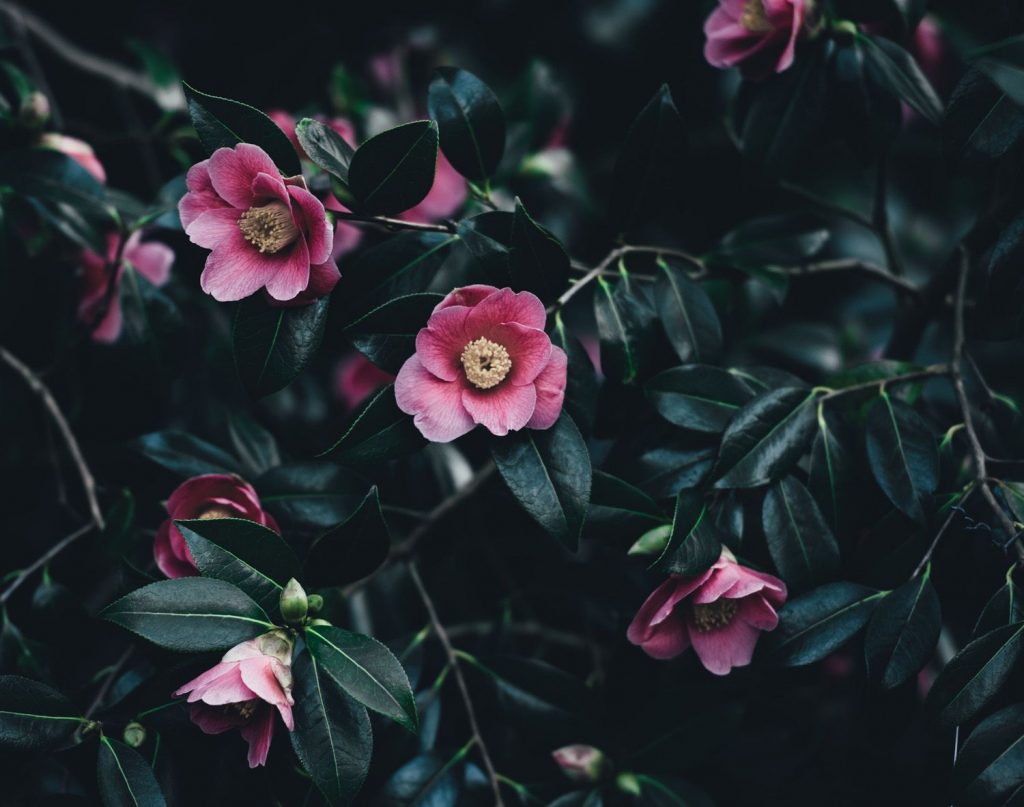 EXPLORE 3D with Matterport®:
Create an accurate identical 3D digital twin of your property. Be it a room, home, hotel, factory, or any space you've got. A 3D representation will help you get clients from far and wide without you having to stress yourself and your clients. Our expertise in 3D Virtual tour technology, and gives a finesse result. The 3D twin will have the right stitching, the right colour adjustments, and the right white balancing to represent your property as it is. You will be getting 4K print-quality photos, with guided video tours.
With a 3D guided video, prospective clients can do a personalised tour of your properties from anyplace, at any time. This generates higher engagement and interest.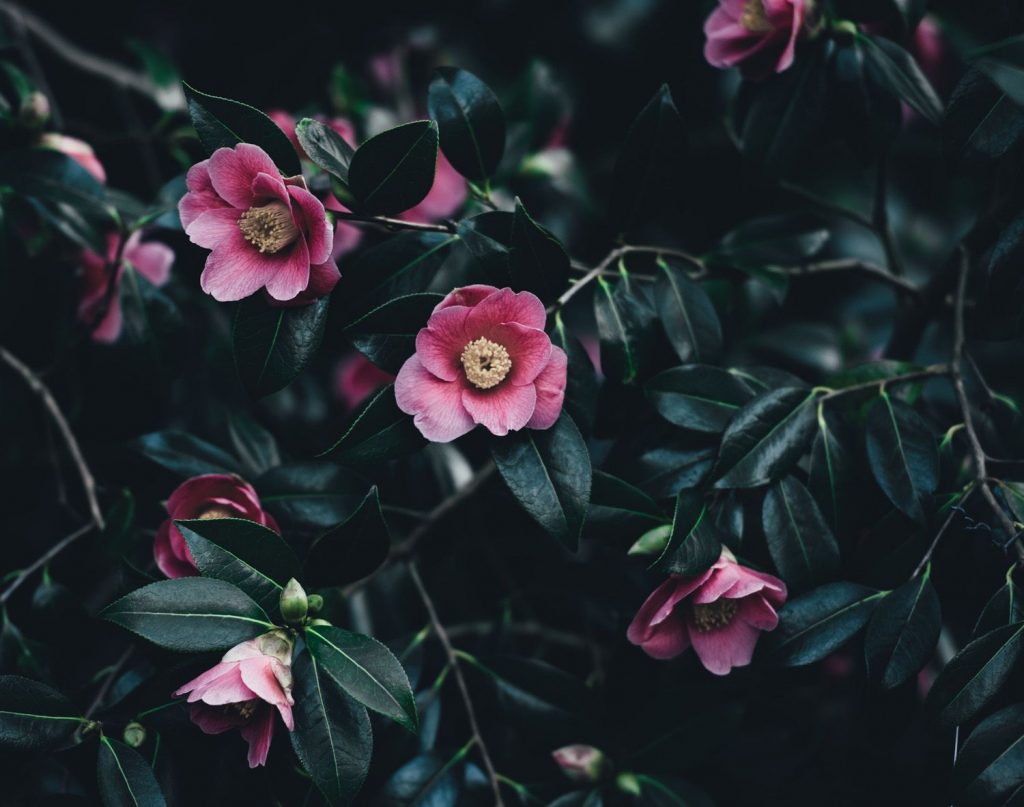 Dive into the fascinating world of virtual reality with our Matterport® experts.
3D MAPS AND FLOORPLANS
Get the maps & floorplans of your property in 3D at your fingertips.
Create a 3D, 360° High Definition, Interactive floorplans & 3D maps for your property. Which employs spatial recognition to enable you and your prospective client to explore any place within the property as if you are actually in it. They support your audience's spatial understanding of your property with the ability to browse through the entire property from the comfort of their abode All these bring together the finest visually immersive 3D virtual experience.
The virtual reality includes;
Architectural photography
Aerial videography
Stylish display for your property—accompanied by interactive 3D Floor Plans.
All these bring together the finest visually immersive 3D virtual experience.
All these bring together the finest visually immersive 3D virtual experience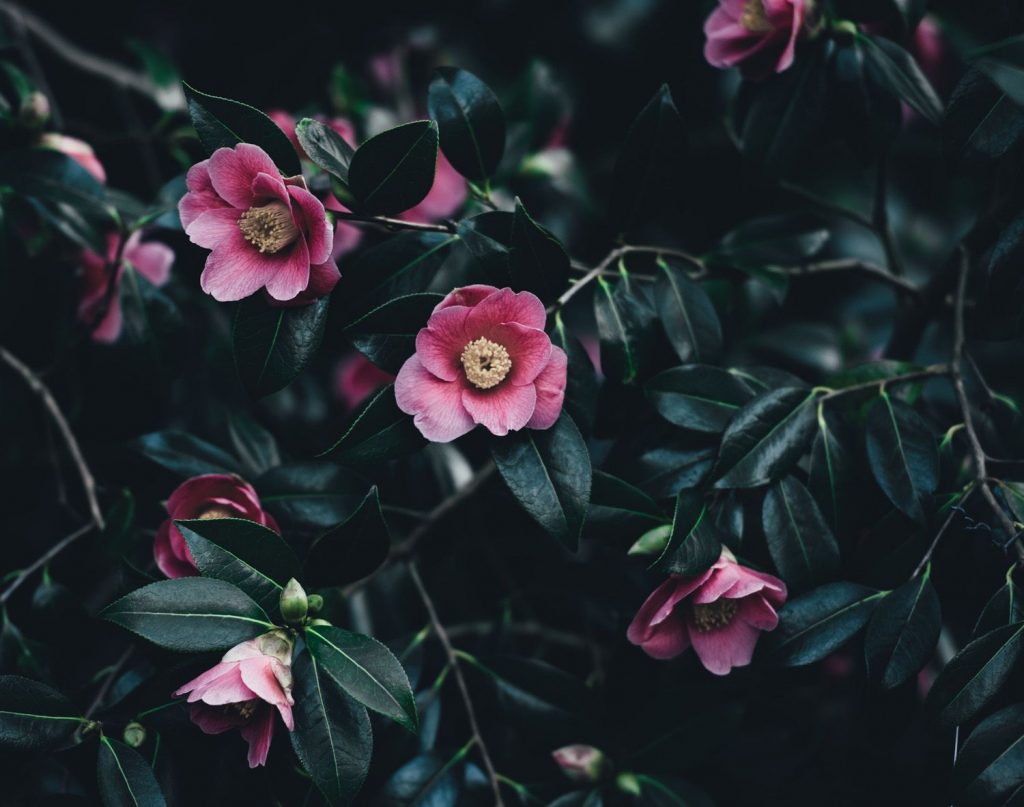 MEASURING & SKETCHING
Measure and sketch any of your property or construction plans in 2D & 3D formats. A well-detailed measurement and sketch of an interior plan, help to pass accurate information to the contractor or group of contractors working on a site, thus boosting productivity. A plan is the language of contractors, and its accuracy is of utmost concern. We understand the importance of measuring and sketching, so every measurement will be correctly done, and the sketches will be with extreme precision. We use ultra-modern technology to ensure the measurement is accurate, and the sketches are well-detailed.
The sketches can come in 2D, 3D or both, depending on your preference. With our sketches of your property, you increase your revenue by showing the potential look to your clients!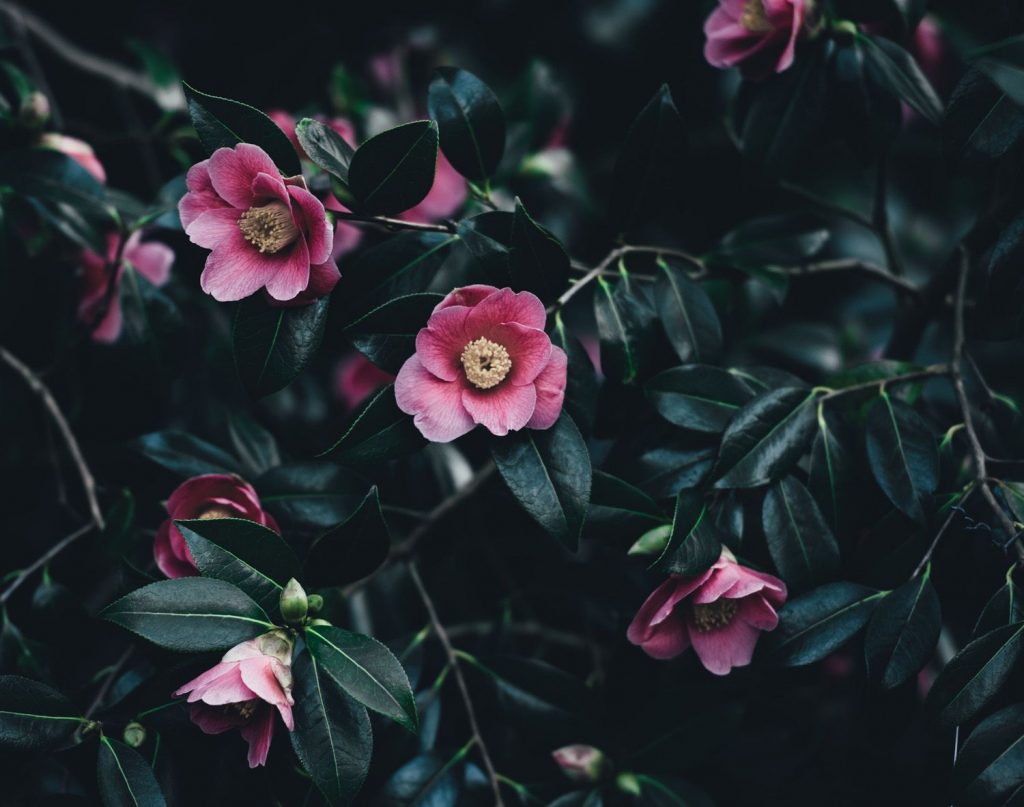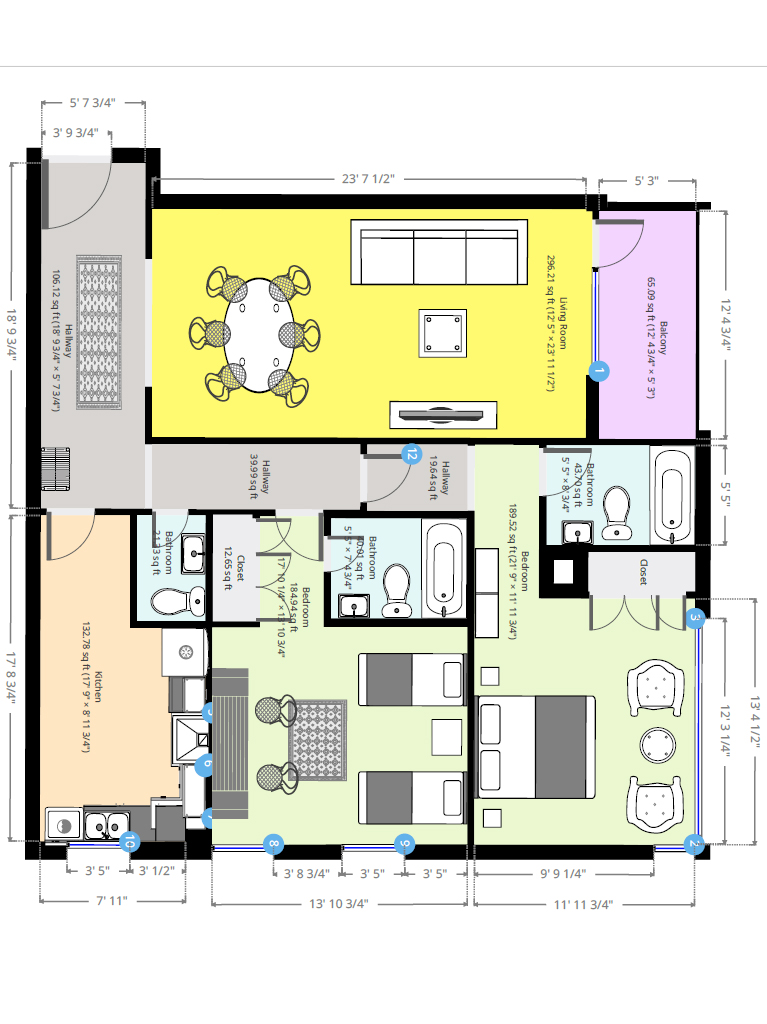 Get a precise representation of your property.
REPORTING
Keep tabs on project work from time to time, to record progress and report back on achievements. Get reports daily, weekly, bi-weekly, or depending on your preference. You will be getting a well comprehensive report on;
Issues on the project, if there's any.
Risks looming that, if not addressed, will have a definite impact on either the project schedule or the project budget.
Milestones schedules.
Essential photos.
360° photographs and videos.
Data.
Instructions.
Custom forms.
All these organises the reports to remove any risk of confusion. This will help to get things done faster, with more accuracy.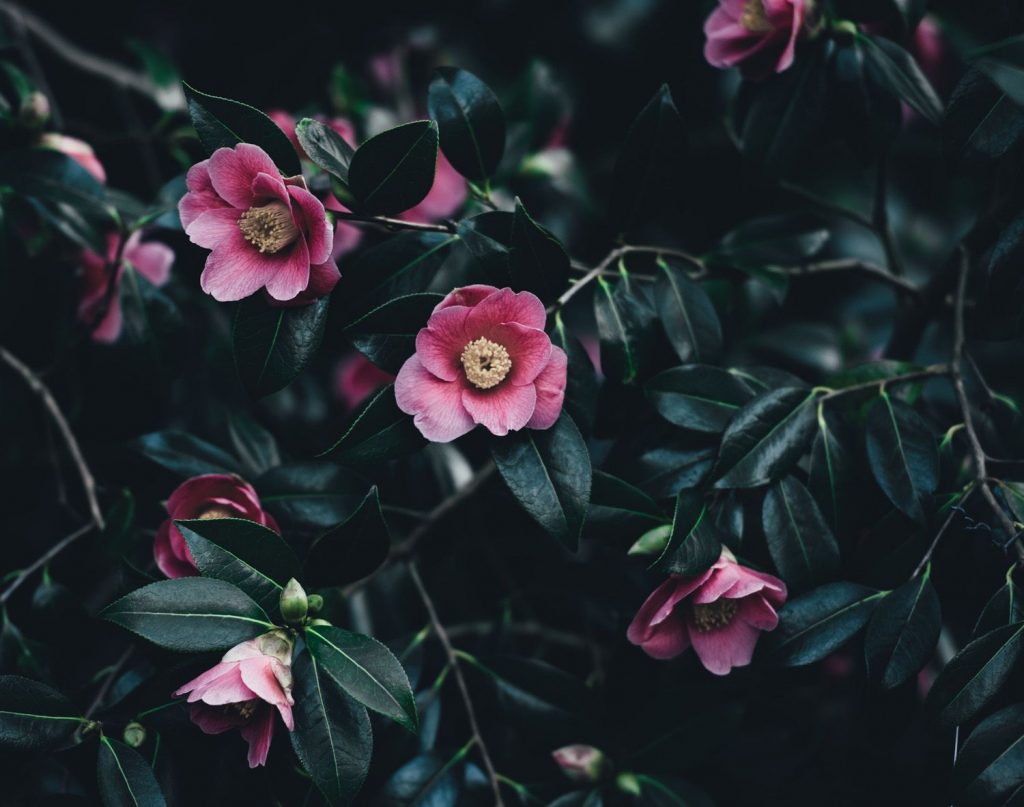 Estimates can make or mar a project. The importance of an adequate and accurate estimate can not be overemphasised for any project. We start with scope (what the project is for, what's being produced, assumptions and constraint for the project). Then we move to determine the time (how long the project will last, and the different activities to complete in the project). Lastly, we go over the cost of the resources (human and materials).
By providing you with an adequate prediction of the duration and materials needed for your project, you will be able to plan and execute well.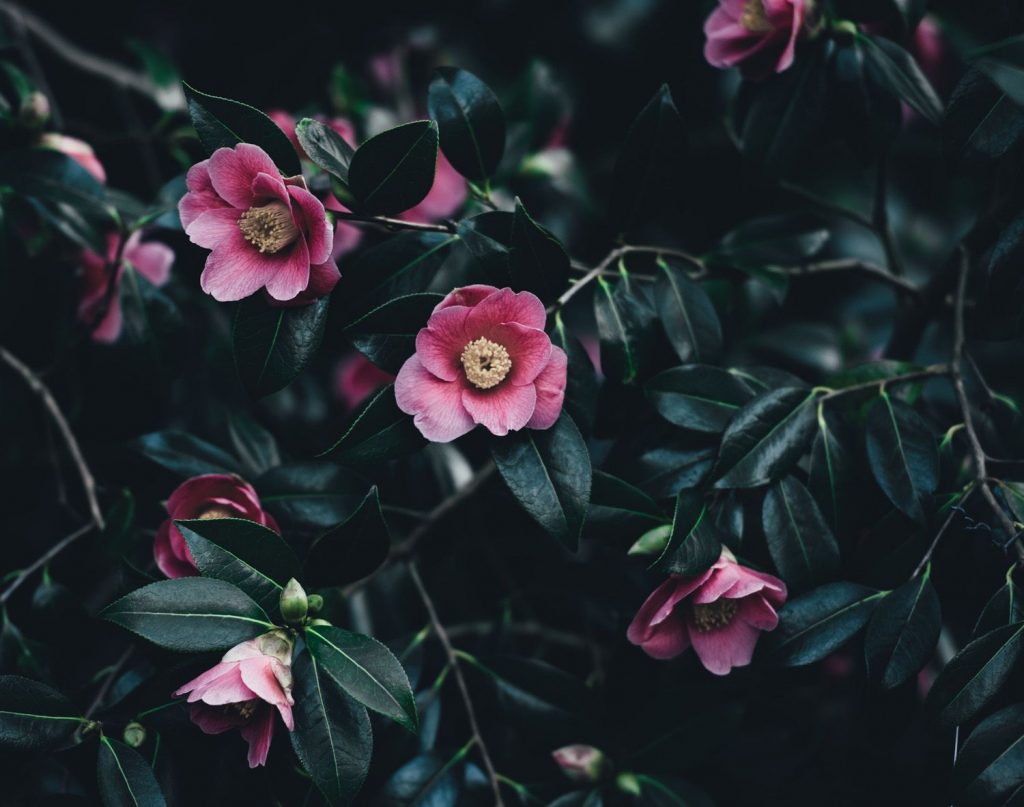 PROFESSIONAL STILL PHOTOGRAPHY
Have you ever seen a professional picture and wondered if the product in the picture appears like it is? Well, with our still photography skills, you won't bother about that. Capture your product in a professional still photograph that will portray it fascinatingly by breathing Life into it. You do not need a professional background or a fancy set up to make your product photograph professional.
All that's needed is your product, and we'll arrange it with the perfect lighting and the perfect framing, to make it professional. High-definition still photograph boosts believability with your customers. They'll see your product in its pure form. This help increases trust with prospective clients and leads to high sales conversion.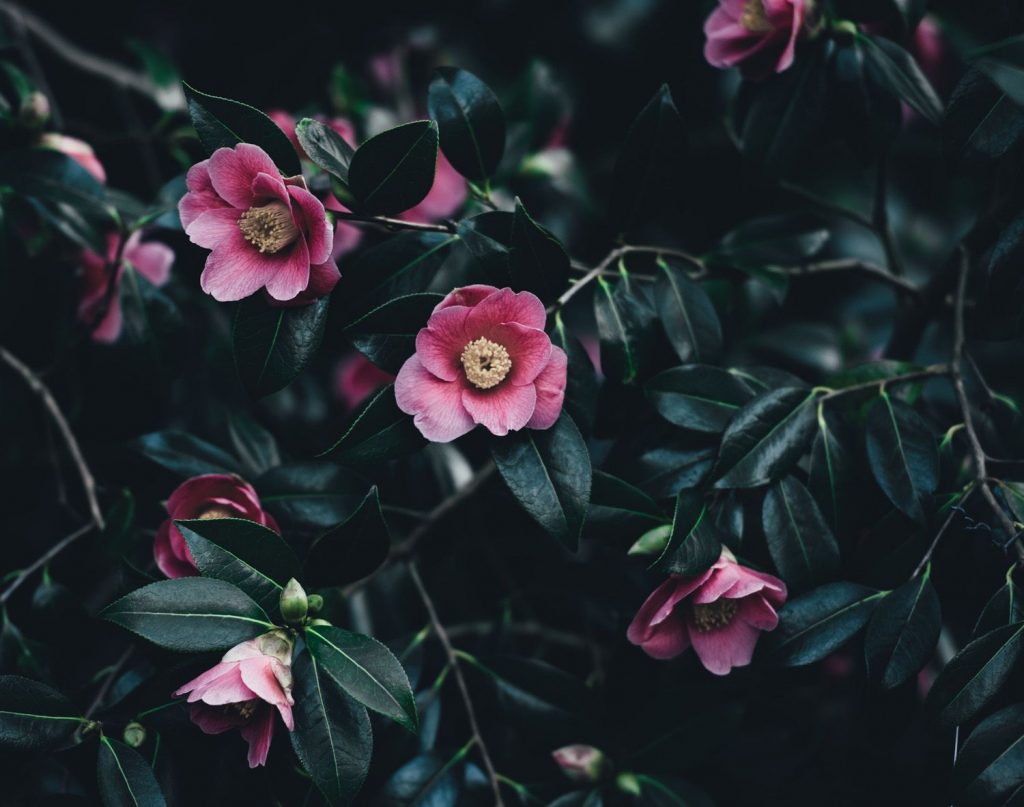 Do you like my work? Don't hesitate to write or WhatsApp
Or visit Contact page for more information.